Nicholas Weber started his career in the tonewood industry in 2000 after finalizing his university degree in economics, where he specialized in international trade and relationships. After working for 10 years at Maderas Barber he started his own company in Valencia (Spain) where he processes some of the most demanded musical instrument parts like Ebony Fingerboards, Mahogany Necks, Spruce Tops and Rosewood Backs and Sides. There were three points that Nicholas Weber had clear in his mind when he started his own tonewoods operation:
Before getting into detail about the reasons an instrument maker should consider working with us, it is also important to understand what we are not geared up for.
To start, we don't carry hundreds of species from every corner in the planet, it is impossible to control so many sources, instead we focus on the most demanded species by the music industry from a handful of suppliers that we know very well.
We neither carry huge inventories, we only produce to order based on yearly purchasing plans. The supply of certified wood is limited and we purchase it strictly based on our needs, since it can take up to a year between the moment we order a batch of logs until it arrives at our sawmill.
Because the minimum unit we can buy is a log, we are neither prepared to supply small quantities of a species, however we are always open to make a limited run of a lesser known species to check out its tonal properties.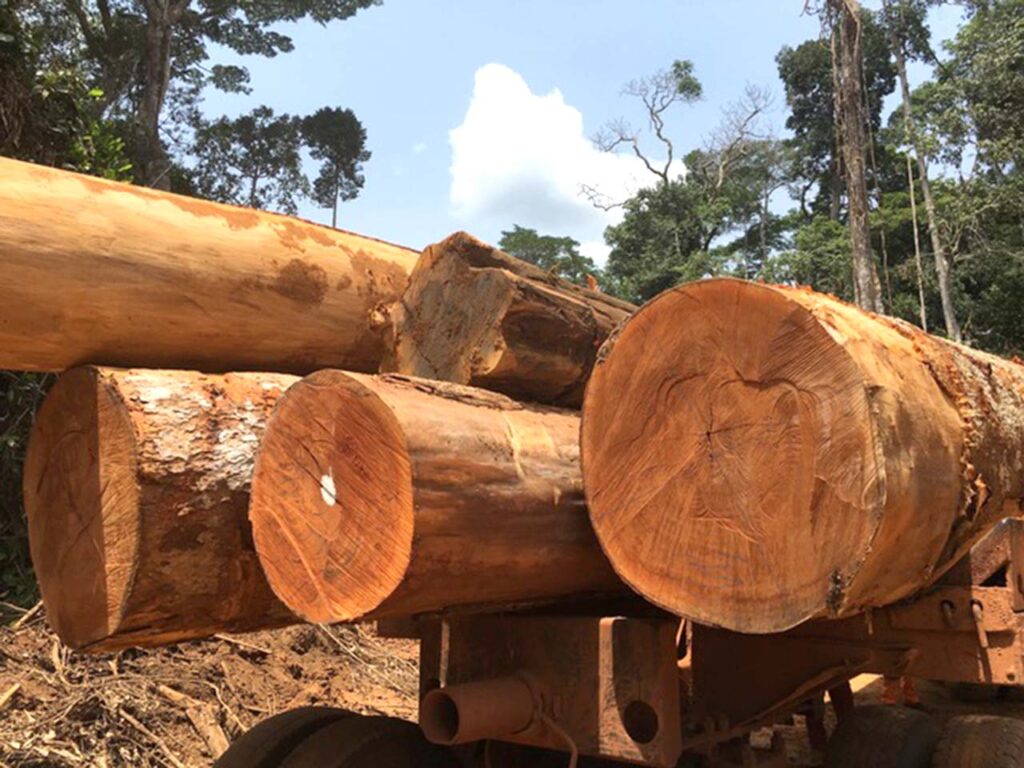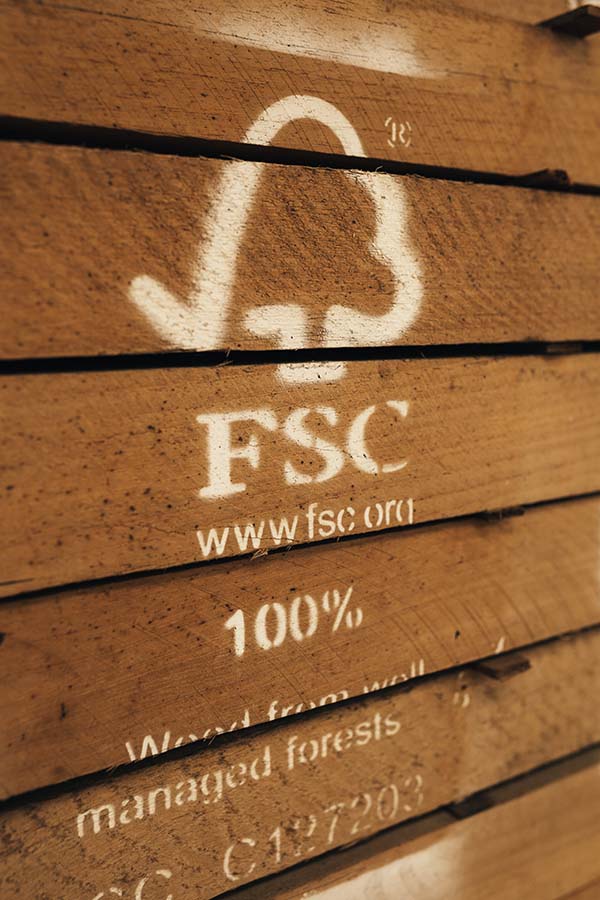 To find out what material we can supply under our certificate SGSCH-COC-060006 please click here.
We are also committed to the FSC values and declare not to be directly or indirectly involved in the following activities:
– Illegal logging or the trade in illegal wood or forest products
– Violation of traditional and human rights in forestry operations
– Destruction of high conservation values in forestry operations
– Significant conversion of forests to plantations or non-forest use
– Introduction of genetically modified organisms in forestry operations
– Violation of any of the ILO Core Conventions, as defined in the ILO Declaration on Fundamental Principles and Rights at Work, 1998
In line with our quest of moving the music industry towards the use of wood originating from responsibly managed forests, we have an FSC® (forest stewardship council) chain of custody. FSC certification enables us to supply FSC wood to instruments makers.
Responsible Forest Management, Legality and Traceability
Ever since Nicholas started his own tonewood business, his quest was to move the music industry towards the use of wood originating from responsibly managed forests. Today FSC® offers the most rigorous standards of all third party verification systems that certify that a forest is being managed in a responsible manner. Under their slogan FORESTS FOR ALL FOREVER, not only do they verify that a forestry operation is environmentally appropriate by protecting and maintaining natural communities and high conservation value forests, they also make sure they are socially beneficial, respecting the rights of workers, communities and indigenous people.
A key factor of FSC certification is that a third party audits a forest management unit and everybody within the chain of custody every year. Legality is a prerequisite for certification and traceability is an important part of the annual controls where each input and output are verified. This is not an individual claiming that "all my wood is legal", there is a whole system behind FSC that can prove it actually is.
As with everything there are critics about FSC, but wood is a true renewable source and giving forests their proper value by managing them responsibly while respecting forest dependent communities, is what will help preserve them for the generations to come. 
Since 2016 Nicholas Weber and his company Tonewoods S.L. are proud to deal only with FSC material, there is no other type of wood in the supply chain. These are all traditional tonewoods like Ebony, Mahogany, Maple, Spruce, Cedar or Rosewood, not alternative or substitute species.
One benefit of dealing only with FSC species is that the due diligence requirements for the Lacey Act and EUTR are made easier. Additionally, we offer full transparency about our supply chain and are open to customer visits to our operations or those of our raw material suppliers.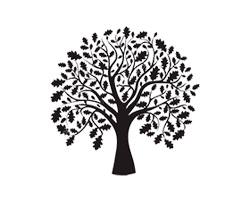 Purchasing raw material direct at the origin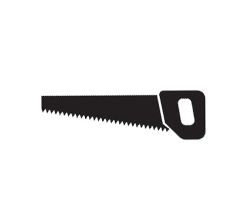 Using the latest wood processing technology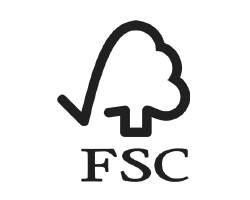 Only dealing with FSC® certified sources
1995 Nicholas Weber enters the University of Valencia to study Economics. He specializes in international trade and relationships, setting the conceptual bases for his future career. 
2000 Nicholas starts to work at Maderas Barber S.L., a company based in Valencia (Spain) specialized in trading and producing tonewood since 1955. His first responsibility as financial controller was to supervise the company's operations in Spain and abroad at its external sawmills based in Nigeria, Cameroon, Mozambique and Canada. In 2001 he was promoted to purchasing manager, two years later he was also responsible for the sales department and in 2006 he started managing the company.
2010 Nicholas decides to set up his own tonewood business, focusing on the most demanded species by the industry. At the beginning he started representing tonewood producers like The Teal Jones Group in Canada, Van Orman Guitars in the US, Crelicam in Cameroon (now belonging to Taylor Guitars), Gemwood in India and Sound & Fair in Tanzania. He was not only acting as sales agent for these companies, he also helped them stream line their operations, from harvesting the right trees to improving their quality control. 
2012 FSC Chain of Custody (CoC) is obtained for his operation in Spain and first batch of FSC 100% Sapele is imported, processed into backs and sides and then exported to the US. 
2014   Tonewoods S.L. is founded in Valencia by Nicholas with the objective of transforming and commercializing tonewoods using the latest processing and drying technologies, sourced from FSC certified companies when possible, direct at the origin.  Apart from Sapele, he also starts to supply FSC 100% Ebony, African Mahogany (Khaya) and Spanish Cedar (Cedrela odorata)
2015 Partner company in the US, Van Orman Guitars LLC, obtains become an FSC Controlled Wood company.
2016 Nicholas Weber is the first tonewood producer to supply FSC wood only. He doesn't have any other type of wood in his supply chain but is still able to provide top tier species like Ebony, Mahogany, Cedar, Maple, Spruce and Indian Rosewood.