Ebony Guitar Fingerboards
Ebony is a popular wood choice for guitar fingerboards due to its dense and durable properties. It is primarily used in high-end acoustic, electric, bass, and classical guitars while also being used on violins, cellos, and double basses. It's known for providing excellent tonal characteristics and playability.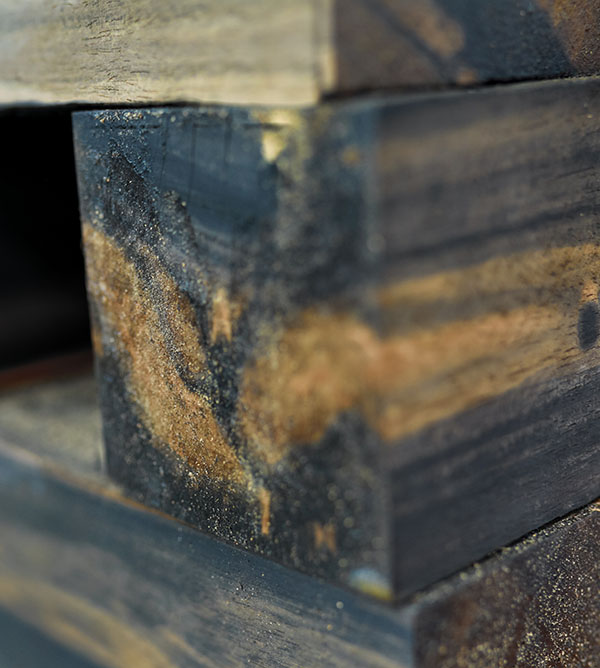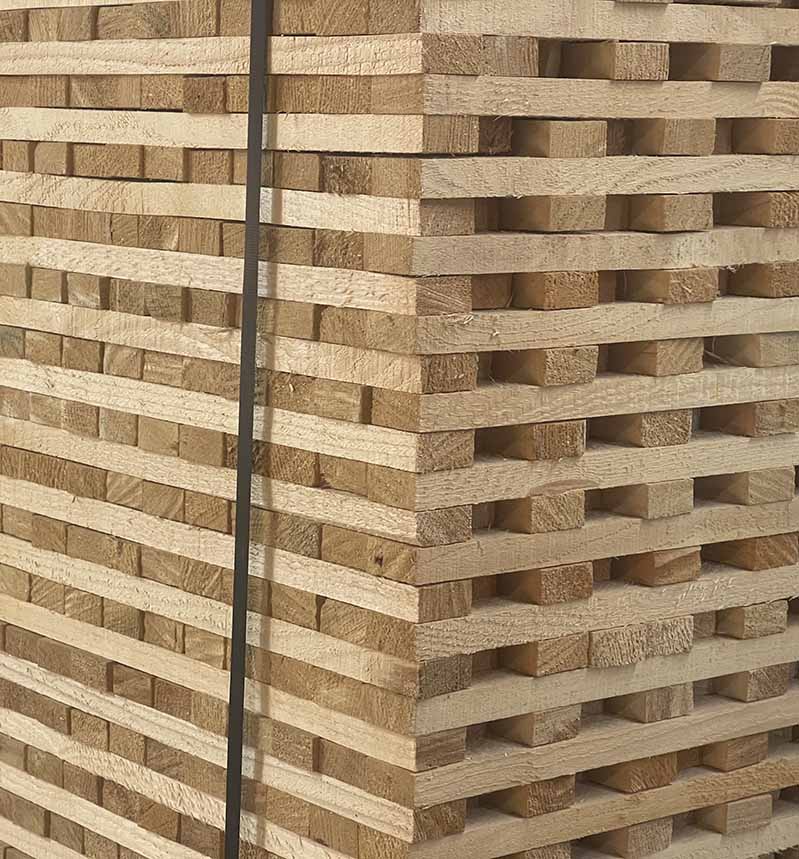 Spruce soundboards are an integral part of acoustic instruments, particularly in the construction of acoustic and classical guitars, violins, pianos, and other stringed instruments. The wood is typically sourced from various spruce species known for their tonal properties and resonant qualities. Among the most common types of spruce used for soundboards are Sitka spruce, Engelmann spruce, Adirondack (Red) spruce, and European Spruce, the former being the ones Tonewoods S.L. specializes in.
A mahogany guitar neck is a popular choice for both acoustic and electric guitars due to its unique characteristics and tonal qualities. Mahogany is a dense hardwood known for its stability, durability, and warm, rich tone. Here are some key features and benefits of using a mahogany guitar neck.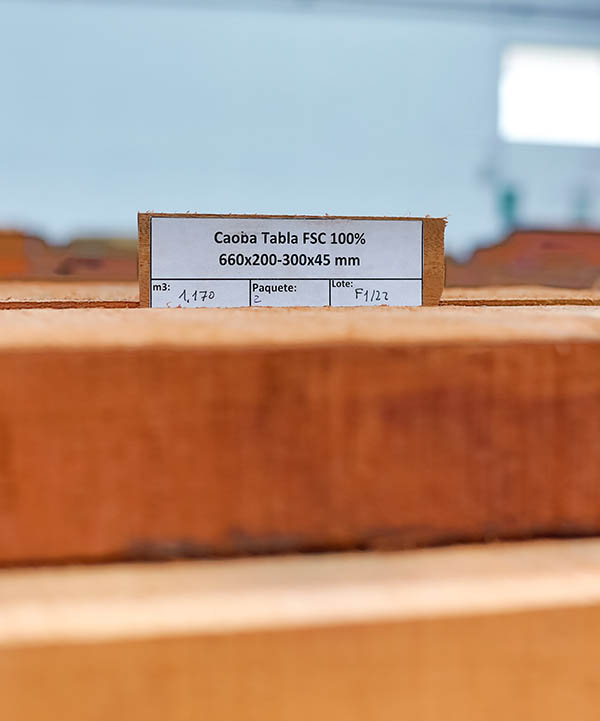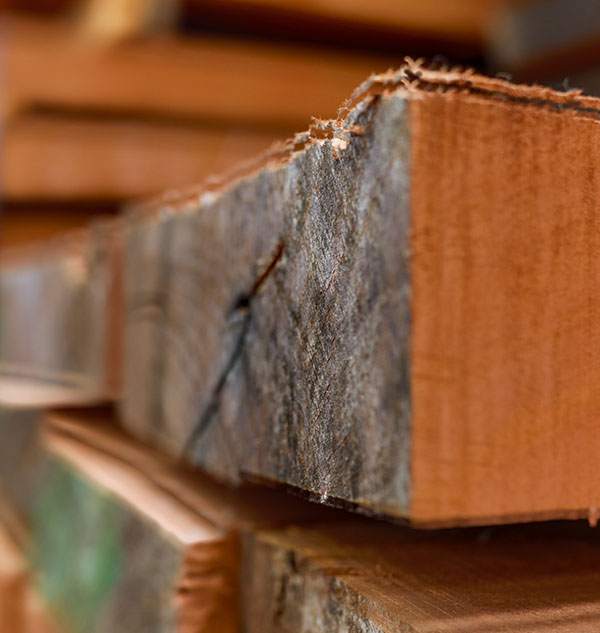 Rosewood backs and sides set
A "rosewood back and sides set" refers to the specific combination of tonewoods used in the construction of the back and sides of a guitar or other acoustic instruments. Rosewood is a highly valued and sought-after wood known for its exceptional tonal properties and aesthetic appeal. When used as the back and sides of an instrument, it can significantly contribute to the overall sound and appearance of the guitar.
Limba wood for musical instruments
Limba wood, also known as Korina or Limba, is a popular choice for building musical instruments, particularly electric guitars and basses. It is prized for its tonal qualities, aesthetics, and workability. Here are some key characteristics and uses of Limba wood in musical instrument construction.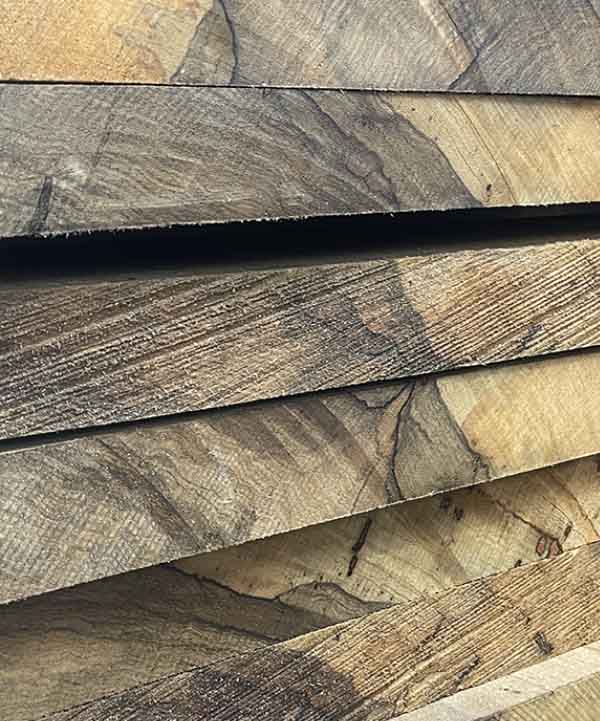 Purchasing wood from a stable, legal, sustainable, and FSC-certified source is essential for several reasons, as it helps promote environmental responsibility, ethical practices, and supports the long-term well-being of our planet. Here are some key reasons why sourcing wood from such reputable suppliers is important: Forests for all forever Only dealing with FSC® certified sources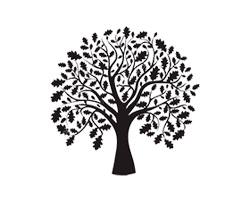 Purchasing raw material direct at the origin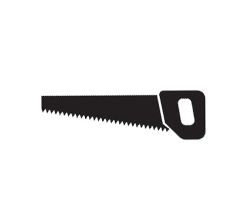 Using the latest wood processing technology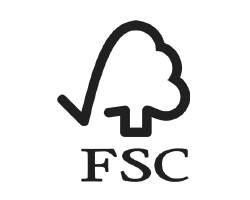 Only dealing with FSC® certified sources
Ten years of experience
and amazing projects
The best wood selection process from the forest to the wooden musical instrument.
We travel to the country of origin where we personally choose each piece of wood. We work it in local sawmills and in our facilities in Valencia is where we work the final process to give our customers the best quality for their musical instruments. Tonewoods 100% FSC® certified