Nicholas Weber is specialised in producing guitar tonewood. He sources the raw material direct at origin from FSC® certified forests that he then transforms into guitar parts at his sawmill in Valencia (Spain) using the latest wood processing and drying technologies. His product is shipped worldwide to the most renowned guitar makers.
Nicholas Weber provides the music industry with the most demanded guitar tonewoods from certified forests. There are three points that make his operations stand out from the competition.
Quality tonewoods for musical instruments
Specialist in providing quality wood for making musical instruments. We supply instrument makers worldwide with a wide selection of tonewoods. Currently our main customers are in North America, China and Europe.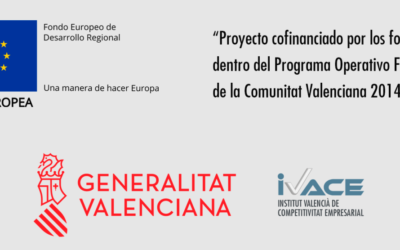 Hemos recibido el apoyo financiero del IVACE, a través de la convocatoria de ayudas a proyectos de Digitalización de Pyme (DIGITALIZA-CV) con cargo al presupuesto del ejercicio 2020, expediente IMDIGA/2020/444, por un importe de 12.847,20 €, para la implantación y...
TONEWOODS, S.L. ha recibido el apoyo de un proyecto de inversiones productivas por parte de la CONSELLERIA DE ECONOMÍA SOSTENIBLE, SECTORES PRODUCTIVOS, COMERCIO Y TRABAJO dentro de la convocatoria de "Ayudas en Materia de Industrialización para Inversiones de PYMES...
looking forward to hearing about your 

tonewood needs
for additional information please don't hesitate in contacting us and we will be pleased to study your individual wood requirements